PASTURE, RANGELAND, FORAGE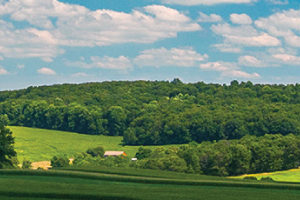 The Risk Management Agency (RMA) Pasture, Rangeland, and Forage (PRF) Pilot Insurance Program is designed to provide insurance coverage on your perennial pasture, rangeland, or forage acres. This innovative pilot program is based on precipitation, Rainfall Index. This program is designed to give you the ability to buy insurance protection for losses of forage produced for grazing or harvested for hay, which result in increased costs for feed, destocking, depopulating, or other actions.
AVAILABILITY
PRF is available in the 48 contiguous states with the exception of a few grids that cross international borders.