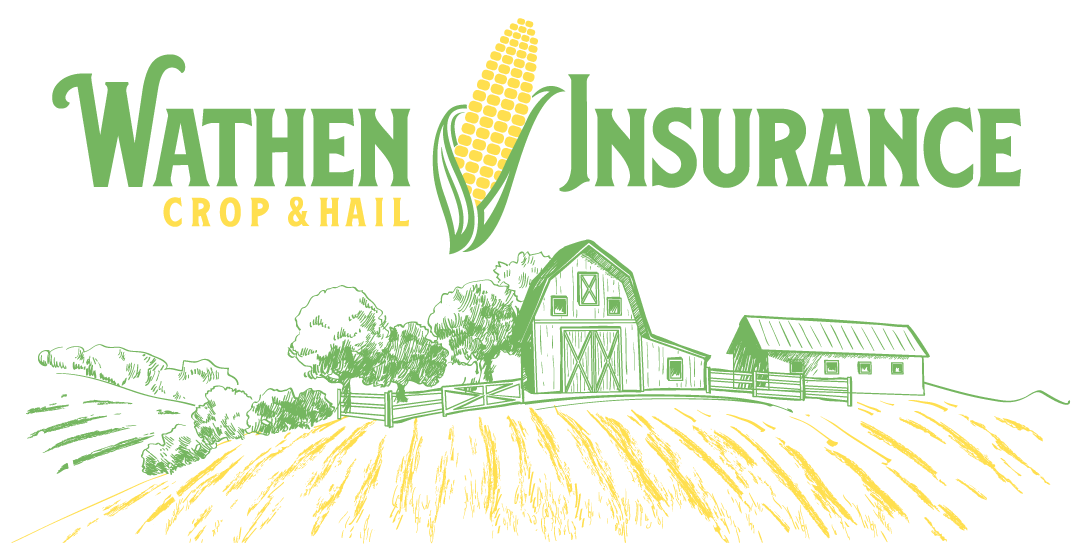 Visit us at the Indiana Farm Expo
We will be at this year's Indiana Farm Equipment and Technology Expo. The expo, which runs from December 14-16 in Westfield, IN, has always had an engaging, practical, free, seminar series. As the show returns to an in-person event in 2021, the seminars will present what technology will most impact farming operations in the next few years. 
Show Hours
Tuesday December 14  9am – 4pm
Wednesday December 15  9am – 4pm
Thursday  December 16  9am – 3pm
New Pandemic Cover Crop Program
Helps Producers Continue Cover Crop Systems
In a recent bulletin the USDA RMA announced crop insurance premium support for eligible producers to help maintain cover crop systems. RMA has created the Pandemic Cover Crop Program (PCCP) to combat the financial difficulties caused by the COVID-19 pandemic for many producers.
Eligible producers will receive $5 per acre in crop insurance premium support. FMH agents will see updated billing reflected on policies for those using the program.
Producer Program Requirements
Plant qualifying cover crop for 2021. 
Contact FSA to determine qualifying cover crops.
Report cover crop acres to FSA by June 15, 2021.
Cover crop fields reported to FSA must match what the producer reported to FMH for Federal crop insurance policies to receive the benefit.
Insure spring crop for 2021.
Join the monthly webinar for insider ADM marketing insights on the 4th Tuesday of every month and an opportunity for Question & Answer with ADM Crop Risk Specialists.
Farmers and ranchers are facing widespread drought conditions in many parts of the country, causing catastrophic damage to crops. The USDA Risk Management Agency (RMA) has announced flexibilities to help farmers through these challenging times. Farmers Mutual Hail...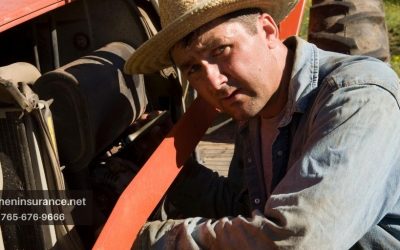 Is your farm winterized? Do you have a safety checklist or a maintenance schedule? If not, here are some reasons you should. Farm Maintenance and a Contingency Plan No one wants to think about the risks associated with managing a farm, its crops, and its...
2022 updates coming soon!
Wathen Insurance was started in the fall of 1982 by Tom and Joyce Wathen. While running a corn and soybean farming operation themselves, the opportunity to help other producers with their risk management decisions was very intriguing and appealing to Tom and Joyce. With a great deal of Passion and genuine interest in their policyholders the Wathen agency grew beyond their expectations, which provided the next generation of the Wathen's an opportunity to join the business.
Keeping the business in the family provides for excellent quality control while affording attention to detail. We look forward to providing personalized service for our customers in the pursuit of continued success and who knows maybe our next generation will build upon what we started. Thanking you all for our continued success and wishing you a most prosperous year!
Wathen Insurance
5969 State Road 236
North Salem, Indiana
(800) 564-4088
Office Hours
MON – FRI
8 am – 5 pm
SAT – SUN
CLOSED
Drop Us a Line
Don't be shy. Let us know if you have any questions!