Livestock Gross Margin Insurance provides protection against the loss of gross margin (market value of livestock, or livestock products, minus feed costs). LGM uses futures prices to determine the expected gross margin and the actual gross margin. The price a producer...
read more
Revenue Boost is a supplemental policy that pairs with most MPCI plans to provide higher coverage and protection to insureds. Want to protect more margin and build a stronger risk management plan? Ask your agent today about Revenue Boost. What is Revenue Boost?...
read more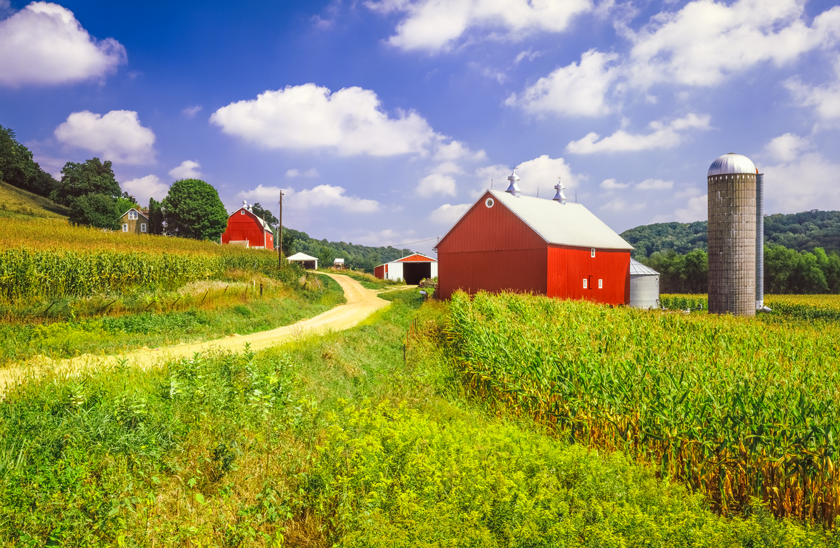 At its core, BAND Coverage is a risk management tool that protects against shallow losses and provides reliable input cost recovery. A lower deductible translates to a higher trigger for the producer's indemnity, providing support exactly when it is needed. Loss...
read more
Replant Option (RO) provides the opportunity for an insured to supplement any replant payment received under the Multi-Peril Crop Insurance (MPCI) policy. RO may be sold in conjunction with MPCI coverage. 
read more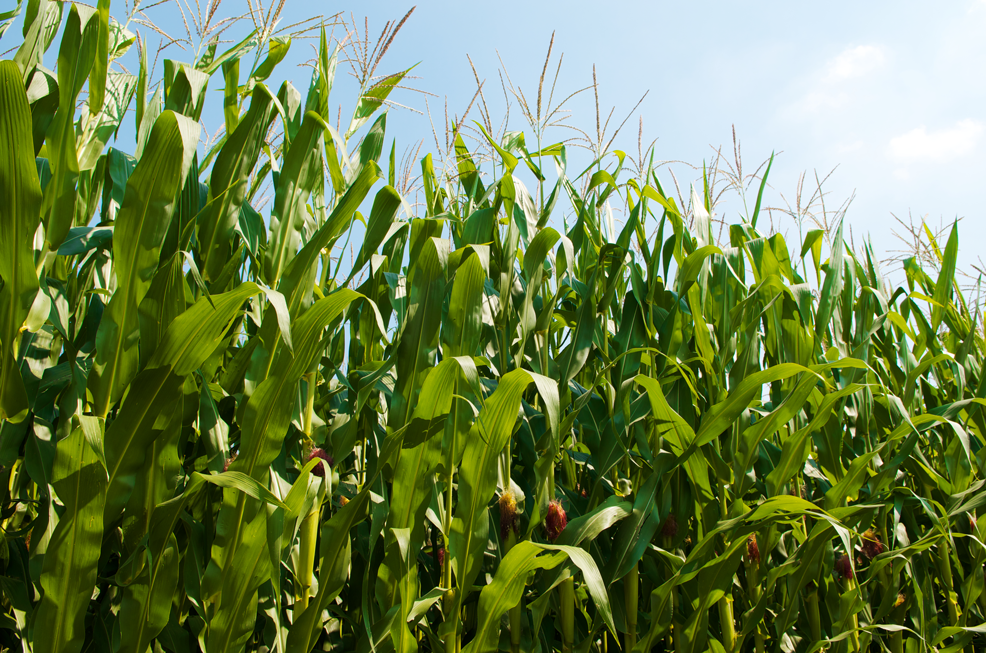 Wind with Extra Harvest Allowance is an optional Crop Hail endorsement that provides coverage for wind, green snap, and extra harvest expense for corn that has blown down due to wind damage. It covers ears that cannot be recovered because of flattening, bending, or...
read more
Revenue Accelerator Max Protection [RAMP] allows producers the opportunity to boost revenues at specific risk levels within their risk management plans. RAMPS supplements the insured's MPCI coverage and is designed to help provide additional coverage for when...
read more